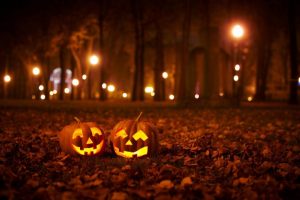 All Hallows Eve Blue Moon Meditation
Attention: ALL SAINTS ALL SOULS EVENT IS NOW ON MON NOV 2ND (due to rain) at 5pm  A powerful ceremony with the Ancestors, the Elements Fire Pit, Labyrinth and the Pond to cleanse the Old Ways and establish the New Way for you personally and for our Nation, Cultures and the Planet. $35 (Social distancing outside with masks) Call to register and find out what to bring!
Day of the Dead meditation and offerings Sun Nov 1st at 11:30am on Zoom, but transmitted to Facebook healers Universe page as well. Please join me to connect, communicate, and commune with those loved ones who have passed and the Ancestors stepping forth to assist you at this time!
So many Energetics, powerful forces and Assistants available over the next few days. Here is the All Hallows Eve Blue Moon Meditation (the practice begins at approx the 25min mark). Before that citing some of the Helpers joining in today
https://www.facebook.com/171134726292214/videos/374229777220789
More to come tomorrow!