"It was but yesterday I thought myself a fragment quivering without rhythm in the sphere of life. Now I know that I am the sphere, and all life in rhythmic fragments moves within me."             
Kahlil Gibran 
"Planting the Seeds of Your Future" – Fri. Mar 8th 7-9:30pm
Learn how to tap into the world of Nature Spirits and the inherent intelligence of the Plant Kingdom along with Pan and our regional Deva to create a "Waterless Garden" wherein you will plant the seeds for your future! And learn how to tend the Garden of Your Life!
$30 in advance; $40 the day of the event. Call 856-904-5566 to register
    EQUIPOISE  AND EQUITY – Annual Spring Equinox Ceremony – FRI. MARCH 22nd 7-9:30pm
Vernal Equinox has equal times of daylight and darkness. So too must we bring balance to our inner and outer worlds, masculine and feminine aspects, the hidden unconscious and the enlightened mind. Create equilibrium and equanimity walking the Labyrinth and Sacred Ceremony.
$30 in advance; $40 the day of the event. Call 856-904-5566 to register
Internal Spring Cleaning - 

Sat Mar. 23rd  11am – 4pm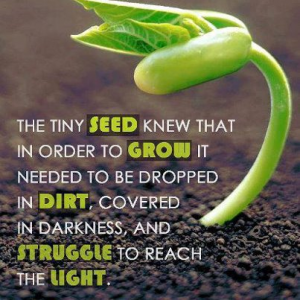 An informative and Fun event where you will learn the benefits of Cleansing, Uncluttering and Freeing and Retuning the various levels of the human system for mental alertness, increased vigor, emotional ease and spiritual expansion.
Using the elements of the earth and with the assistance of the Energy of the Equinox and Natures Wisdom we'll use experientials, ceremony and mystical practices to cleanse and clear the physical, mental, emotional and energetic levels of you so you can grow and blossom your dreams and desires throughout the year.
$65 in advance $75 Day of event
Float SNJ 17 N Maple Ave #1 Marlton, NJ 08053 609-712-1618 FloatSNJ.com
Cherry Hill, NJ     Call to register 856-904-5566