"It was but yesterday I thought myself a fragment quivering without rhythm in the sphere of life. Now I know that I am the sphere, and all life in rhythmic fragments moves within me."             
Kahlil Gibran 
"Ground of Being Magic"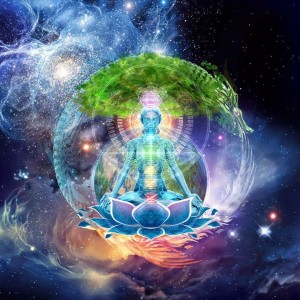 To travel safely to other realities and experience the Wider Self one must feel secure, safe and familiar with the vessel in which you travel. That vehicle is your body and Energy Field! The more familiar you are with your vehicle and all it is capable of while being fully anchored within you, the more fluidly you can explore. This class will;
Teach you the basic anatomy and physiology of your Energy Field
The way in which your body interfaces with your Energy Field
How to counteract the imbalances in your Energy field and the effects on your physical body and in your daily interactions with your environment
How to truly connect into the Earth and the exact right location for you to access and receive just what your system needs at any given moment
How to detect and communicate with Guides in Nature and the interwoven Realities to which  you personally have connections
How to utilize your unique creation abilities for Magical outcomes
We will meet once a month for four months for 2.5 hour classes which will include a meditation practice infused with Energetics that you can use daily; experientials which will allow you to feel and know many aspects of your Energy field and those you interact with daily at home and work; practices and exercises for Homeplay! Cost:$180
"Natural Magic"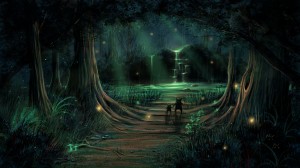 What the Ancients called Magic, we now call Science. We are moving into a time where there is no difference and when blended can be utilized to construct the world we desire personally and globally.
"You Are the Universe literally means what it says–each of us is a co-creator of reality extending to the vastest reaches of time and space." Deepak Chopra
v  Learn how to access your unique way of creating
v  Learn how to Connect and Communicate more efficiently with your Helpers, Masters and Spiritual Colleagues
v  Learn how to Cooperate with Earth Law and Nature Spirits in Collaboration with Architectural Devas
v  Learn how to 'Spell Out' your Dream Life and how to 'Draw' it to you
v  Learn how to Commune with aspects of Earth and the Hidden folk
We will meet once a month for four months for 2.5 hour classes which will include a meditation practice infused with Energetics that you can use daily; experientials which will allow you to feel and know many aspects of your Energy field and those you interact with daily at home and work; practices and exercises for Homeplay! Cost: $180
Magical Mystical Mastery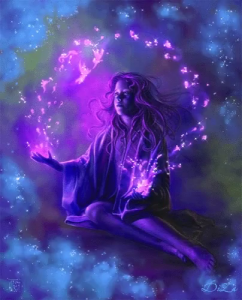 Earth is a fascinating, marvel filled place intricately intertwined with your body and Energy Field, interwoven with the Cosmos. How would your sense of interconnectedness change if you were to physically experience being an element or a tree or a bird? And in service to the process of Evolution? To the Earth, to Humanity to Awakening?
Within a Safe, Secure Sacred Geometric Construct, you will explore and experience your Inner Universe and access guidance from a wider spiritual perspective to apply in your daily life, thus incrementally increasing your Faith and Trust in yourself and your role. You'll also receive deep Energetic transmissions upgrading your body and Energy Field to filter and safeguard your system from uninvited vibrations, allowing for more ease on your Evolutionary path. As a deeply interconnected group of explorers you'll learn to receive information from the Earth herself and work on projects pertinent and perhaps immediate.
This group will meet once a month for 2 hour sessions with the potential for a telecall meeting in between sessions should the need arise for an urgent intervention based on current events. Cost is $45 per gathering, but with the intention that you will honor the group cohesiveness by attending each