"It was but yesterday I thought myself a fragment quivering without rhythm in the sphere of life. Now I know that I am the sphere, and all life in rhythmic fragments moves within me."             
Kahlil Gibran 
FREE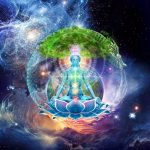 FACEBOOK FRIDAYS! 12pm east coast*** Latest updates or your questions about the Current Energetics or your personal challenges and a 15 MIN mini Healing Booster. Sign up on FB to the group Universal Healing and listen in!
.
.
Thurs Jan. 19th, 7pm Group Long Distance Healing by Telecall from the comfort and warmth of your own home! Receive transmissions to address current physioenergetic issues with the power of the sacred geometrics of a group.
Sat Jan 11th "Multilevel Multi-Self Reset"  11am-5pm Start the New Year with a Commitment to Yourself! Oftentimes challenges to our intentions come not only from within, but from the current human and planetary energetic influences. RELENQUISH AND RELEASE patterns held in your cells and atoms. RESTORE AND REVITALIZE to move easily and fluidly into the new. RENEW AND REALIGN your Souls purpose to coincide personal unfoldment with planetary evolution.
.
UPCOMING COURSES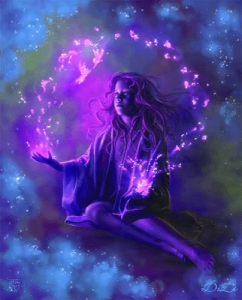 "Practical Magic": What the Ancients called Magic, we now call Science. We are moving into a time where there is no difference and when blended can be utilized to construct the world we desire personally and globally. In this class you will learn how to access your unique way of creating; learn how to connect and communicate more efficiently with your 'Helpers'; learn how to incorporate cutting edge science discoveries into your life and projects; learn how to cooperate with Earth Law and in collaboration with Architectural Devas and the Hidden Folk to create the 'soil-less garden' of a project related to job, home, dreams!
.
.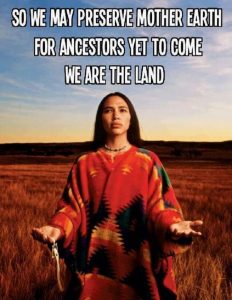 "Earth Stewards" will be learning to work collaboratively on identifiable earth projects in cooperation with the Earth and colleagues. Discover your unique connections to specific aspects of earth and Nature; how to increase your 'sensing' and communication with Earth energies, Devas, Animals, Insects, Trees, Rocks, etc; how to strengthen and hone your connections for application in your daily life; how to incorporate the newest findings in scientific fields related to climate and the earth; how to transmit energetics in and through you for your benefit, those around you and the Earth.
.
.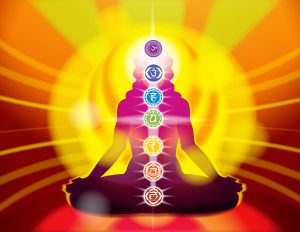 "You are All That and More!"A journey through the Multidimensional Human Energy Field a dynamic, energy-consciousness system in constant relationship with other HEF's, group and planetary energy fields. A fun and informative series discovering this powerful instrument that you can understand and harness to bring greater harmony and ease into your day to day life; experience Subtle Energy; Awaken and heighten your intuitive abilities. Take home practices for clearing, balancing and aligning your energy field.
Each class will meet once a month for four months for 2 hour classes which will include a meditation/ transmission infused with Energetics that you can use daily; experientials which will allow you to truly feel what you learn and practices and exercises for Homeplay!  Class size is limited so register early!