"It was but yesterday I thought myself a fragment quivering without rhythm in the sphere of life. Now I know that I am the sphere, and all life in rhythmic fragments moves within me."             
Kahlil Gibran 
 Upcoming Events:.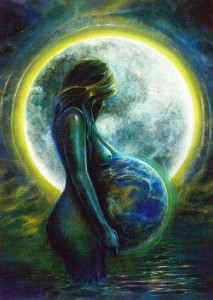 "Birthing Creativity through 'The Cosmic Mother'"
The Cosmic Mother is the presence of the divine creative force in all things. Working with the Forces of Mother Nature, and the Divine Mother via Specific Goddesses and 'Mother' Beings you'll learn to 'quicken' your unique creative potentials in career, artistic endeavours or Spiritual enhancement.
Fri. May 18th 7-9:30pm $25 advance $35 day of event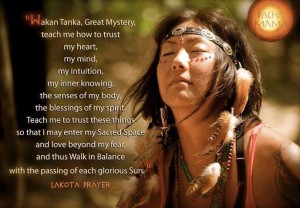 "To Walk In Beauty" is to KNOW and LIVE the union, and interconnection to and with ALL things.
Collaborating with the energies of the Solstice we will walk the Labyrinth in Amerindian ceremony in communion with each other and All Beings.
Fri. June 22nd 7-9:30pm $25 advance $35 day of event