"It was but yesterday I thought myself a fragment quivering without rhythm in the sphere of life. Now I know that I am the sphere, and all life in rhythmic fragments moves within me."             
Kahlil Gibran 
Upcoming events at Healers Universe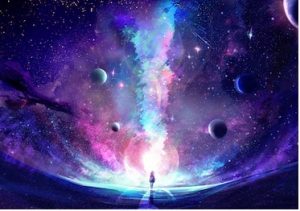 12pm 'Facebook Fridays': Free Mini Healing and Energetic updates of what is going on globally reflecting the Current Collective Consciousness Themes affecting and being affected by your daily challenges. Receive, recharge, rejuvenate and reconnect to inexhaustible resources! Healers Universe, LLC (FB Page)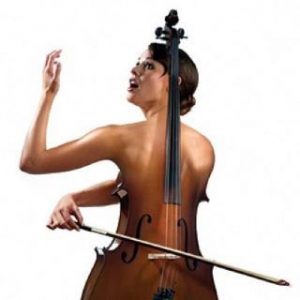 Fri. Aug 21st "Sounding Your Note" a virtual sound event activating your personal Soul Song Instrument, Voice through rhythm and cadence sourcing from your Core. Your Note is vital to the Earth Symphony and the blending of your with others' allows for a new melody tapping into and propagating the Universal Archetype of Harmony within and on the planet!
Join me at 7:30pm on Zoom with an instrument or simply fill a jar or plastic container with beans, grab a pot and a variety of spoons, whatever you are called to bring to Sound out! Call to register $15
We'll be exploring the creative power of dreaming in it's multiple forms through the upcoming 5 class course "Dreaming Awake" beginning Sept. 15 and running through Jan 6 2021, leading you into a new year of Being, Living and Expressing authentically.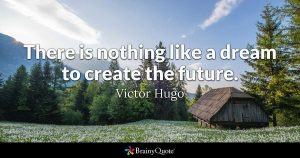 You will learn multiple forms and practices of Dreaming and we have two guest speakers sharing Lucid Dreaming and Active Dreaming. You'll learn how Ancient Dreaming Cultures and Tribes collectively dreamed solutions and realities into being.
You'll learn how to activate your particular 'way of dreaming' and the Dream Masters specifically aligned with you and for you to actualize dreams for yourself and the world.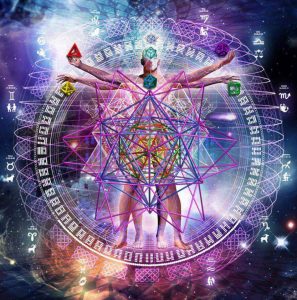 "Travel the Worlds Energetically" through Shapeshifting Practices and Psychonavigation techniques you'll discover and expand your Soul connections to aspects of Nature, the earth and/or the Cosmos that you had determined to anchor onto this planet, weaving them into the Evolutionary Leap of Humans,
Learn to access these nonphysical attributes of you safely within your own body vehicle, receiving help, guidance and developing the Faith and Trust that instills deep inner peace and ease throughout your day to day routine, flourishing in your work and/or creative endeavors. Become the Multiexistencial self that you are!
Call for more information and an application form