"It was but yesterday I thought myself a fragment quivering without rhythm in the sphere of life. Now I know that I am the sphere, and all life in rhythmic fragments moves within me."             
Kahlil Gibran 
 Friday Jan 11, 2019 7:00 – 9:30pm
You are All That and More! 
A journey through the Multidimensional Human Energy Field
Have you ever walked into a room and suddenly felt anxious and
your whole body is tense and tight?
Are there days when it seems you are swimming upstream
yet not getting anywhere?
Do you sometimes feel drained when around certain people?
Are there people who by simply being near them or hearing them speak,
you feel light-hearted or calm?
This is your Human Energy Field or HEF – a dynamic, energy-consciousness system in constant relationship with other HEF's, group and planetary energy fields.
Join us for a fun and informative evening discovering another aspect of YOU and this powerful instrument that you can understand and harness to
bring greater harmony and ease into your day to day life.
Float SNJ 17 N Maple Ave #1 Marlton, NJ 08053 609-712-1618 FloatSNJ.com
Monday Jan. 21  6:30 to 9:30pm       
Lunar Eclipse - Cleanse, Clear and Reset
A New Year is traditionally a time to end old ways and begin on paths of health and growth.
Eclipses tend to bring about endings and new beginnings.
Using the elements of the earth and with the assistance of the Moon and Cosmic Forces we'll use experientials, ceremony and mystical practices to cleanse and clear the physical, mental, emotional and energetic toxins that impede expansion and
then reset your System to the Self you envision for 2019 and Beyond!
Space is limited- Call 856-904-5566 to register and for instructions
Fri. Feb 8th 7:00 – 9:30
It is said, "Whatever the question, the answer is LOVE!"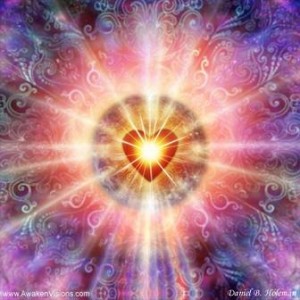 In this month of Love, how do we develop, hold and maintain Love in the face of adversity, tragedy and social expectations?
How do we feel compassion, yet not lose ourselves in the needs of others?
How do we keep an open heart on the edge of vulnerability?
How do we learn to love ourselves – the greatest love of all- and not see ourselves as selfish?
Join us for practical techniques, experientials and a Sacred Journey into the One True Source –LOVE
Cherry Hill, NJ     Call to register 856-904-5566