"It was but yesterday I thought myself a fragment quivering without rhythm in the sphere of life. Now I know that I am the sphere, and all life in rhythmic fragments moves within me."             
Kahlil Gibran 
Fall Classes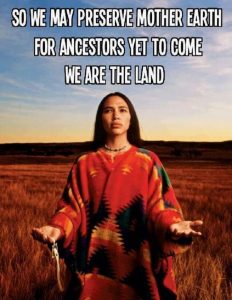 "Earth Stewards" will be learning to work collaboratively on identifiable earth projects in cooperation with the Earth and colleagues. Discover your unique connections to specific aspects of earth and Nature; how to increase your 'sensing' and communication with Earth energies, Devas, Animals, Insects, Trees, Rocks, etc; how to strengthen and hone your connections for application in your daily life; how to incorporate the newest findings in scientific fields related to climate and the earth; how to transmit energetics in and through you for your benefit, those around you and the Earth.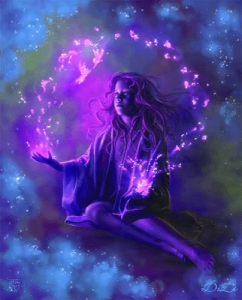 "Practical Magic": What the Ancients called Magic, we now call Science. We are moving into a time where there is no difference and when blended can be utilized to construct the world we desire personally and globally. In this class you will learn how to access your unique way of creating; learn how to connect and communicate more efficiently with your 'Helpers'; learn how to incorporate cutting edge science discoveries into your life and projects; learn how to cooperate with Earth Law and in collaboration with Architectural Devas and the Hidden Folk to create the 'soil-less garden' of a project related to job, home, dreams!
"Healing for the Healer" learn through exercises and experientials how to hold your footing on the path of a 'Sensitive' in the wellness profession as the strong winds of "too muchness" blow around and seemingly through you. We will be working with various structures within the Energy Field to develop stability and balance and learn how to work with clients' energy field for mutual benefit avoiding the drain or overpowering of energy patterns. We may work with case supervision in relation to the interacting Energy fields and how to modify, transform your field for optimal results in your specialty.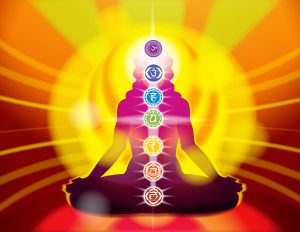 "You are All That and More!" A journey through the Multidimensional Human Energy Field a dynamic, energy-consciousness system in constant relationship with other HEF's, group and planetary energy fields. A fun and informative series discovering this powerful instrument that you can understand and harness to bring greater harmony and ease into your day to day life; experience Subtle Energy; Awaken and heighten your intuitive abilities. Take home practices for clearing, balancing and aligning your energy field
Each class will meet once a month for four months for 2 hour classes which will include a meditation/ transmission infused with Energetics that you can use daily; experientials which will allow you to truly feel what you learn and practices and exercises for Homeplay!  Class size is limited so register early!
Mon Sept 23rd 6:30p- 8:30pm
Autumn Equinox Sacred Fire and Labyrinth Walk