"It was but yesterday I thought myself a fragment quivering without rhythm in the sphere of life. Now I know that I am the sphere, and all life in rhythmic fragments moves within me."             
Kahlil Gibran 
 Upcoming Events:.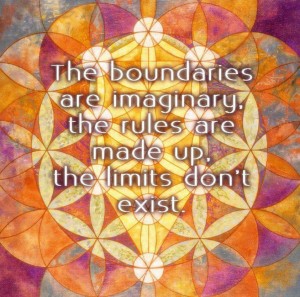 "Shapeshifting Your World"
Practical applications of Esoteric knowledge concerning Evolution, Human Nature and your Soul Purpose! Through the Divine Feminine Way of Connection, Communication, Cooperation and Collaboration we will be utilizing the power of Group Sacred Geometrics and the Diversity of abilities of the group members to redesign and restructure your personal life thus upleveling the collective Life! Learn how to use Who You Are!
Three month class meeting once a month 7-9pm 3/21; 4/18; 5/16. Call 856-904-5566 to register
.
.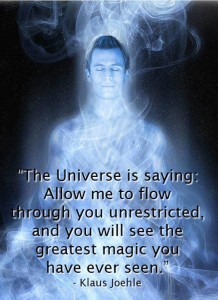 ".Spring into Being"
What is your form of creation energy? Are you connected to Nature Spirits? Perhaps to specific Earth energetics? Maybe to Magical Kingdoms? Possibly to Ancient cultures? Or particular celestial bodies? Learn your unique way to effortlessly design and develop the Garden of your Life! Mar. 16th 7 to 9:30pm
Call 856-904-5566 to register