"It was but yesterday I thought myself a fragment quivering without rhythm in the sphere of life. Now I know that I am the sphere, and all life in rhythmic fragments moves within me."             
Kahlil Gibran 
FREE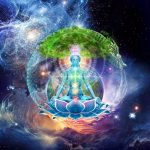 FACEBOOK FRIDAYS! 12pm east coast*** Latest updates or your questions about the Current Energetics or your personal challenges and a 15 MIN mini Healing Booster. Sign up on FB to the group Universal Healing and listen in!
.
.
.
.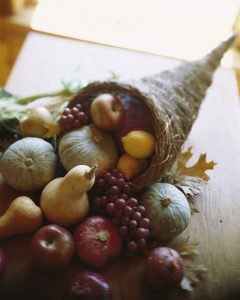 Gratitude Within Generates Gratitude Without – Friday Nov. 15th 7-9:30 pm
It might be easy to feel grateful for those things and people we love and enjoy, but finding the gift within the 'challenges' of our lives or in demanding times may seem like an impossible task. Yet, as we learn to sense and feel into the gift contained in the difficulty or discomfort, we kindle the inner vitality to have more Life and have it more abundantly!
Join us to be gently and safely guided through a journey of discovering and retrieving the Gifts Within, leading to more Life Force and a deeper gratitude for All you are and All that is.
Friday Nov. 15th 7-9:30pm Cherry Hill, NJ $35 in advance $45 day of event 
NOV. 7th HEALING FOR THE HEALER COURSE learn through exercises and experientials how to work with various structures within your Energy Field to develop stability and balance; work with clients' energy field for mutual benefit avoiding the drain or overpowering of energy patterns and how to modify, transform your field for optimal results in your specialty. Starts 11/07; 12/5 1/16 2/13   7p-9p  Cherry Hill, NJ  $180 for the course.
.
.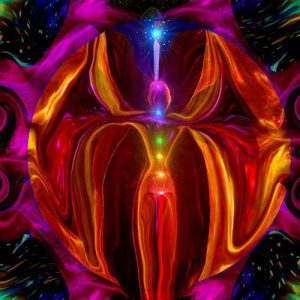 NOV 14TH GROUP HEALINGS Calls will be 90 min with updates on the Current Energetics, or clarifications of what members are experiencing, a deep Energetic transmission/Healing combining multiple energetics and attuned specifically to those present or registered for the call. Recordings will be available to listen to if you cannot attend the live call (although I encourage you to do so) and whenever you wish thereafter to receive a healing each time. $45 per call Contact me to Register and for Call in instructions.
UPCOMING COURSES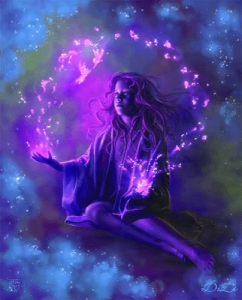 "Practical Magic": What the Ancients called Magic, we now call Science. We are moving into a time where there is no difference and when blended can be utilized to construct the world we desire personally and globally. In this class you will learn how to access your unique way of creating; learn how to connect and communicate more efficiently with your 'Helpers'; learn how to incorporate cutting edge science discoveries into your life and projects; learn how to cooperate with Earth Law and in collaboration with Architectural Devas and the Hidden Folk to create the 'soil-less garden' of a project related to job, home, dreams!
.
.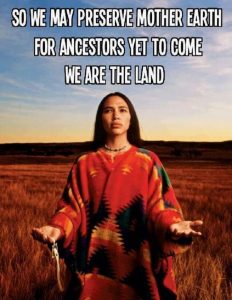 "Earth Stewards" will be learning to work collaboratively on identifiable earth projects in cooperation with the Earth and colleagues. Discover your unique connections to specific aspects of earth and Nature; how to increase your 'sensing' and communication with Earth energies, Devas, Animals, Insects, Trees, Rocks, etc; how to strengthen and hone your connections for application in your daily life; how to incorporate the newest findings in scientific fields related to climate and the earth; how to transmit energetics in and through you for your benefit, those around you and the Earth.
.
.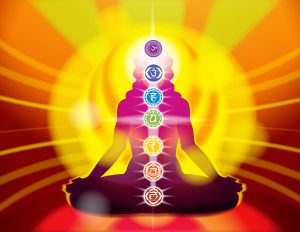 "You are All That and More!"A journey through the Multidimensional Human Energy Field a dynamic, energy-consciousness system in constant relationship with other HEF's, group and planetary energy fields. A fun and informative series discovering this powerful instrument that you can understand and harness to bring greater harmony and ease into your day to day life; experience Subtle Energy; Awaken and heighten your intuitive abilities. Take home practices for clearing, balancing and aligning your energy field.
Each class will meet once a month for four months for 2 hour classes which will include a meditation/ transmission infused with Energetics that you can use daily; experientials which will allow you to truly feel what you learn and practices and exercises for Homeplay!  Class size is limited so register early!